New feature! Today I joined the Yakezie Challenge! It is a 6 month challenge where I will commit to posting 2 to 4 times a week and selflessly promote others.
My current Alexa ranking is 526, 722 and one of the goals of the challenge is to drop below 200, 000.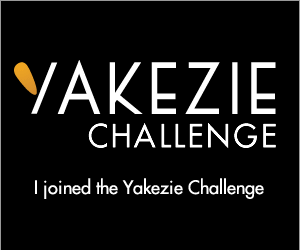 Thank you for visiting to day and I hope you will continue to come back each day for my new feature: Daily Charts!